Location is the driving force for value in real estate. I always tell the joke that I failed the final exam in Realtor School because I answered "Location Location." Feel free to groan.
The same sticks and bricks of a house can be worth a million dollars in one location and be worth pennies in another. It struck me today when I toured an amazing, nearly 5,000 square foot home in Milwaukie. I wondered, what would this home sell for just a few miles away in Eastmoreland? And to the data I went!
The list price for the home in Milwaukie that I toured was $585,000. I am guessing it will have multiple offers and will sell closer to $600K. It was a real treasure of house with high ceilings, updated mechanicals, and amazing built-ins (including a secret speakeasy bar hidden behind a built-in bookshelf).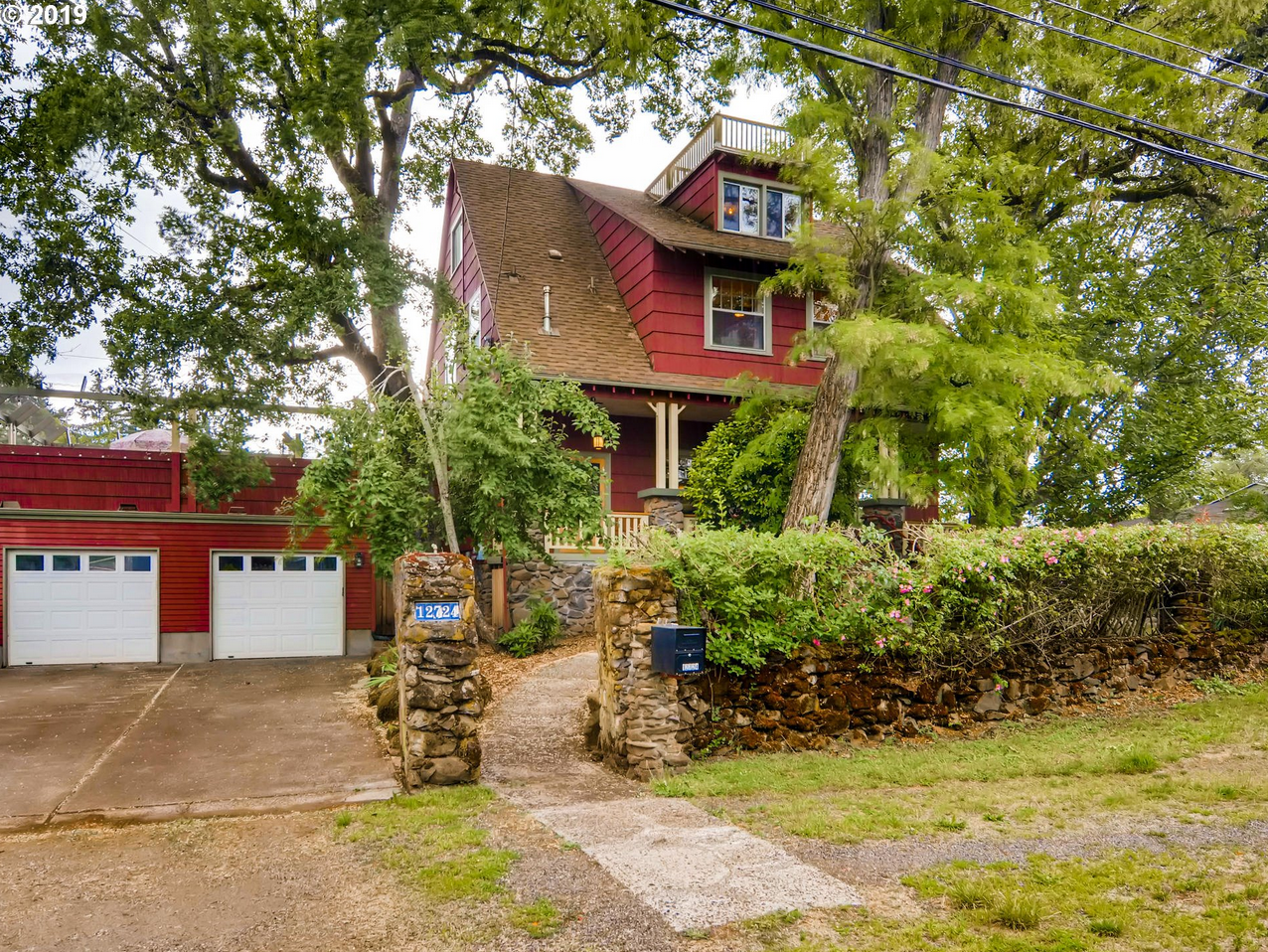 I found a recent sale in Eastmoreland that seemed pretty comparable. It was slightly larger at 5,458 square feet and was on a larger lot, but similar age and condition. Although less than four miles away, the home sold for $1.583 million. That equates to about $246K per mile!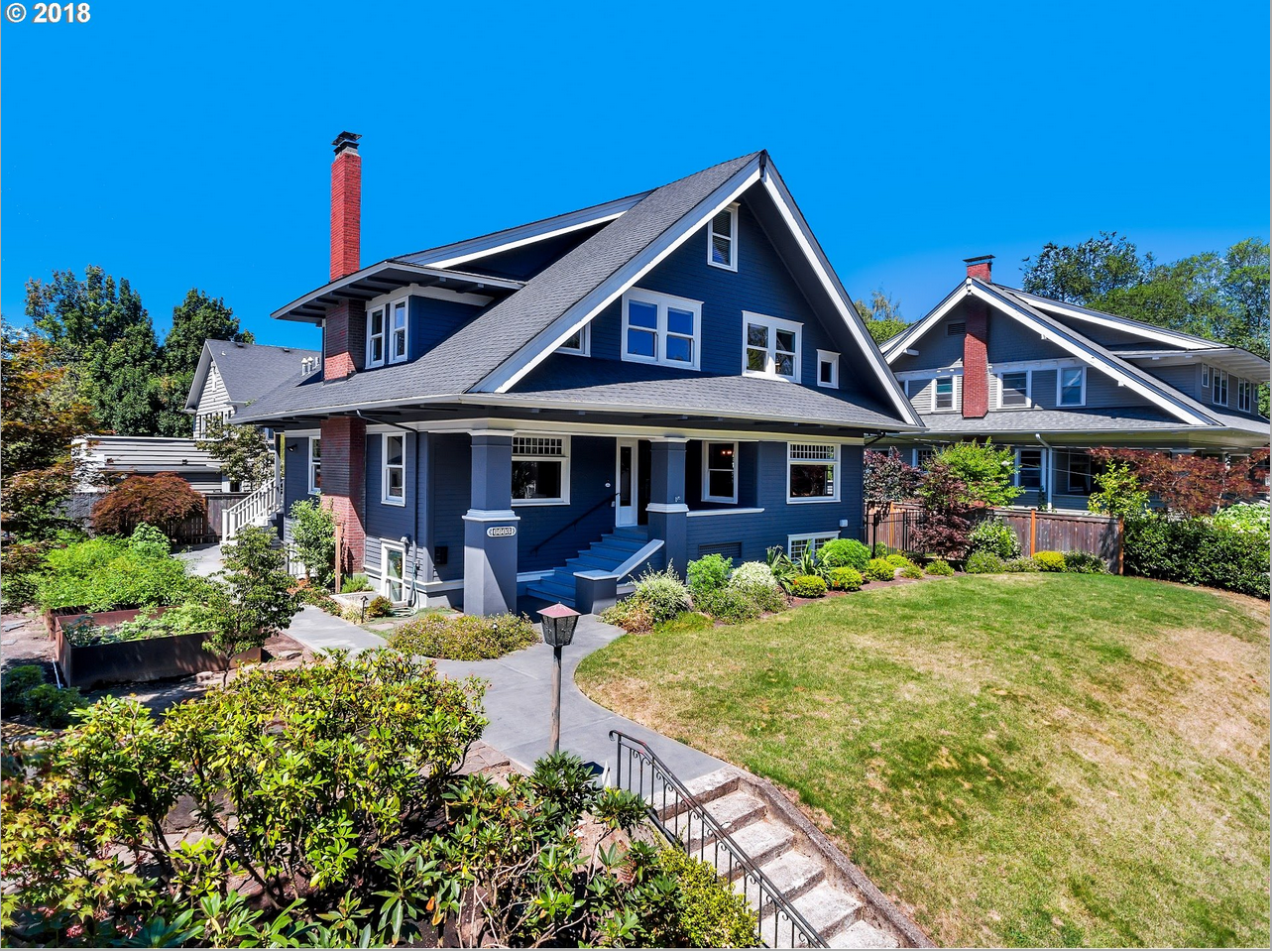 If we continue further north to Irvington, we see a similar story. 2240 NE Tillamook, with 4,672 square feet, is smaller than the house in Milwaukie and has a larger lot, but is otherwise similar. This sold for $1,244,440. Another hefty premium, all because of location.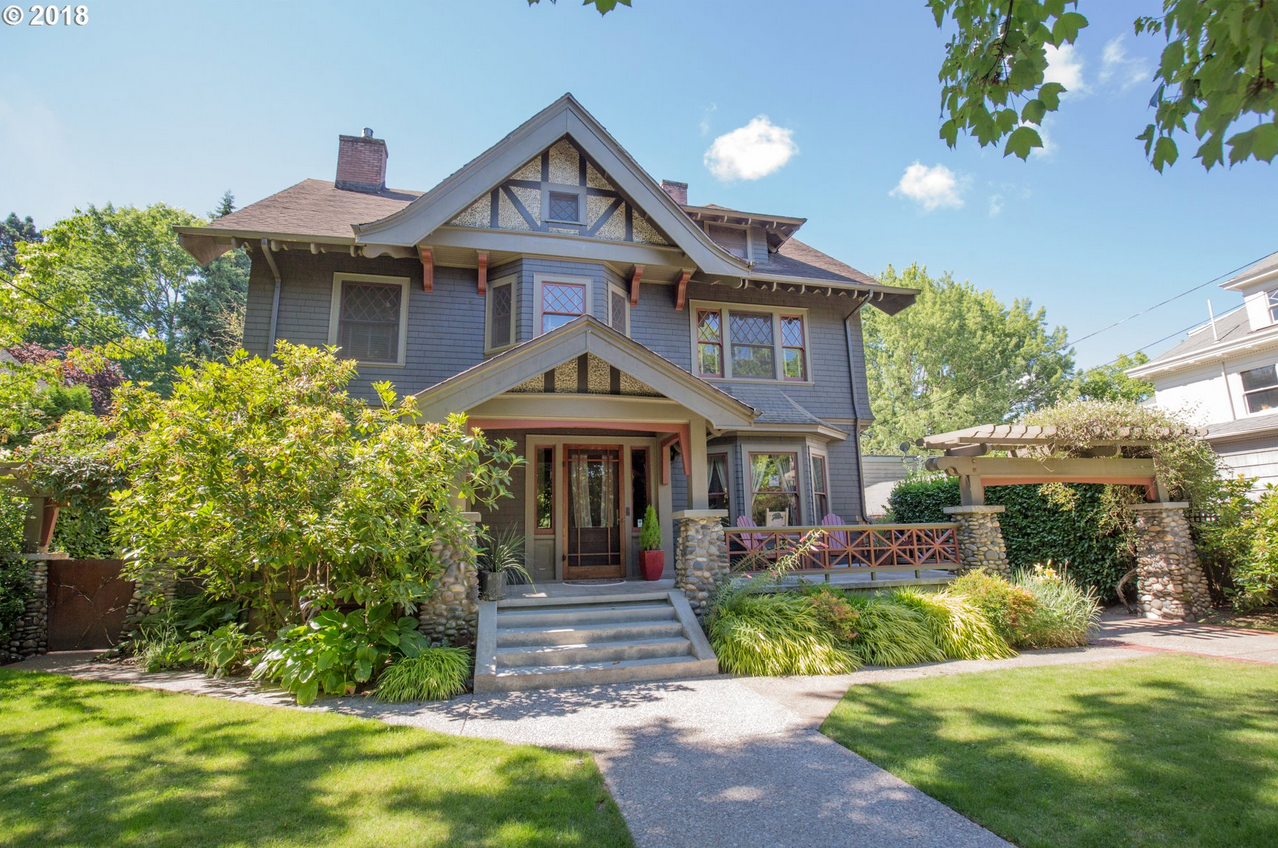 The lesson here is that location matters. With location comes amenities, schools, and access to employment centers. In other words, it remains true, the key to real estate is Location, Location, Location!