Are you a buyer looking for a home in Milwaukie/Oak Grove for under $400,000? Are you feeling frustrated that homes are selling above the asking price with multiple offers? Well, you are not alone! The Milwaukie/Oak Grove market for starter homes is currently very much skewed in favor of sellers and buyers are having the darndest time getting properties under contract.
Take a look at the chart below. In the Milwaukie/Oak Grove area, for single-family homes under $400,000, the gap between the number of homes that went pending compared to the number of current listings is very telling. Properties are getting scooped up faster than sellers can list them!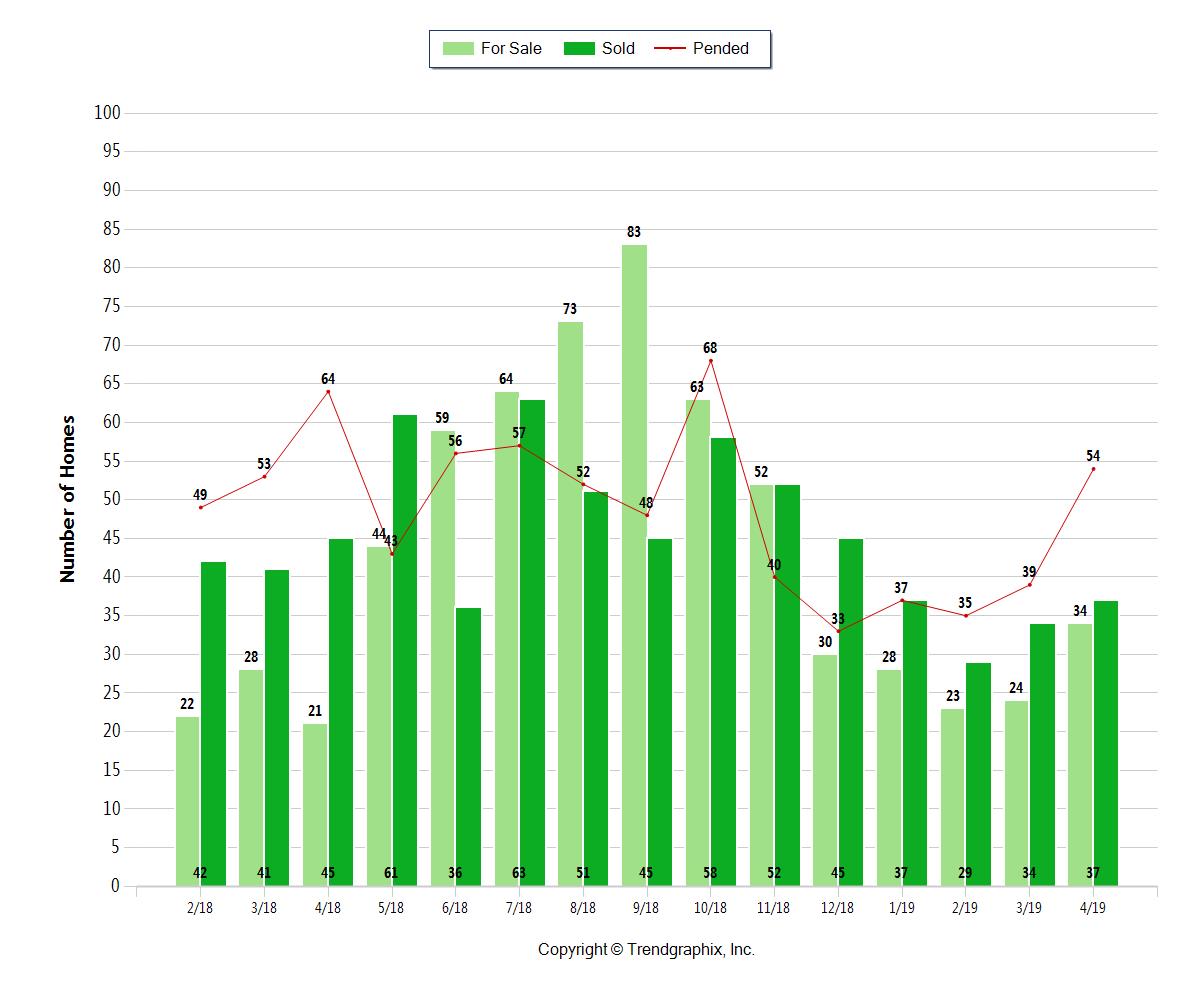 This has led to less than a month of inventory of starter homes and, based on what I am seeing in the market, there are not enough new listings in the pipeline to ease this pinch for a while. Since the below-$400,000 price point has skewed so much towards sellers, prices have continued to inch up this spring, reaching the highest average price per square foot that this sub-market has seen in over a year.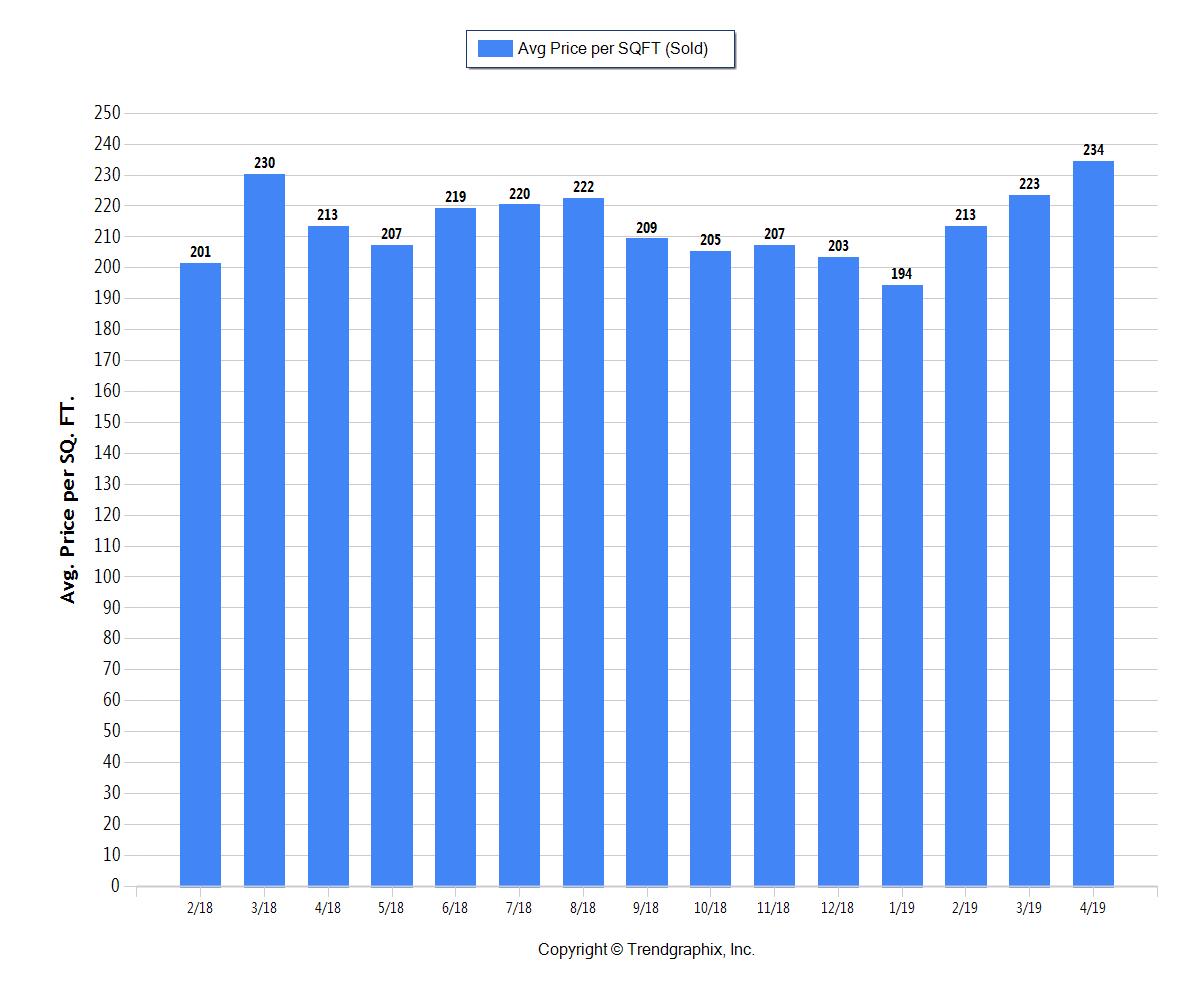 My advice to buyers is to write offers as aggressively as you can. Carmel and I have proven strategies to get offers accepted. Conversely, if you are a seller that is still in a starter home with a value around $400K or under, this could be a great time to step up to your next home. When the market is this tight, buyers are willing to give plenty of leeway if a seller needs to secure a replacement property. Call us today for more information!